What is it for you? Regular tea, green tea, black tea, white tea, herbal tea, oolong tea, yellow tea or any sort of fermented tea? Or more like Masala Chai, Cutting Chai, Kashmeeri Kahwa etc etc? Phew! Not really an end to the horizontal and vertical choices for all the tea lovers, is there?
What type of a tea drinker are you, can you relate?
1. The Tea Snob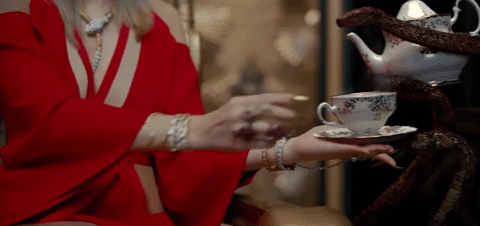 No tea bags for this one, they only like tea brewed the right way; in the teapot, with just the same ingredients and the right measurement, served proper.
2. The Obsessive
Obsession is of every kind, well the tea kind as well.
3. Tea Love Comes First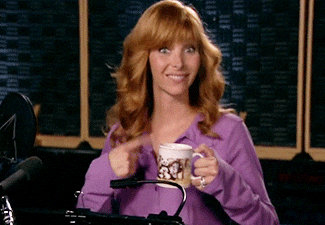 They know their priorities, don't they?!
4. Sugar, Yes Please!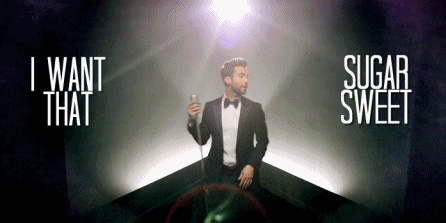 Sure they love lots of sweet cubes in their cuppa tea.
5. The Conversationist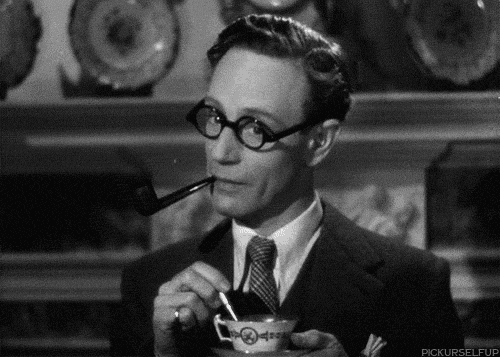 Any conversation sans a cup of tea is simply plain and incomplete.
6. The Reader-Drinker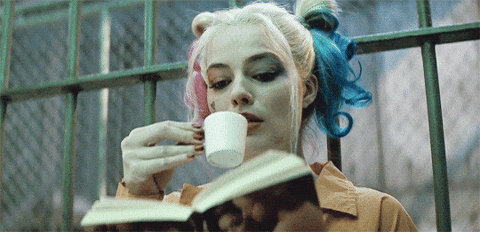 A nice read and a cup of tea, things can never be more sorted for this kind!
7. Better Stay Shush When They Angry!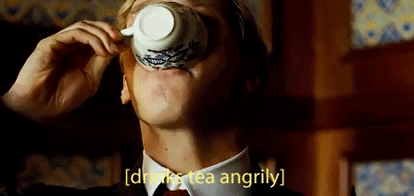 You kinda know how to deal with them, just stay quite and make them some tea.
8. The Time-Taker
They like to take their time and enjoy every sip, fair enough.
9. The Quick-Drinker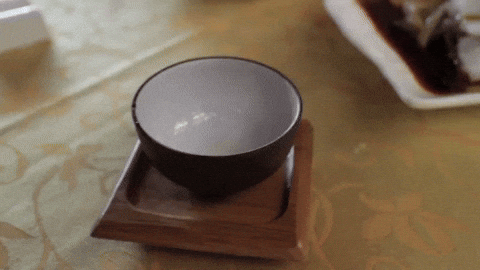 They don't really take time to finish it as soon as served, do they?
10. The Snacker
No! The tea is not happening without a piece of cake, cookies or at least a bite into their favorite bun.
11. The Tea-Break Group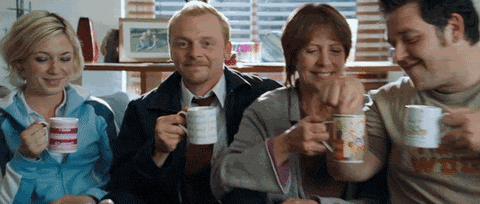 Break from work can only get good with a cup of tea for them.
12. The 'Health Conscious'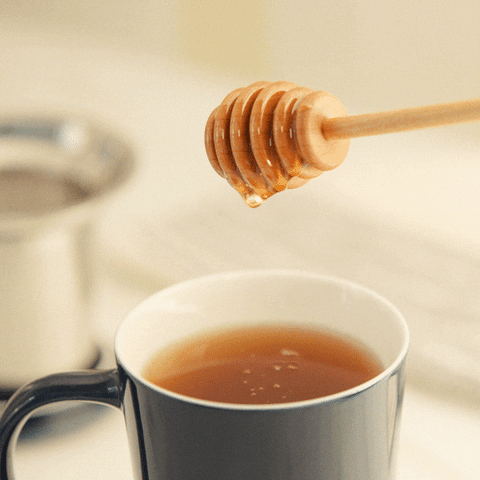 They have a different idea of tea, a healthier version indeed. Herbal Tea, green tea and what not with the right ingredients to make that cup better.
13. The All About 'Fancy Tea'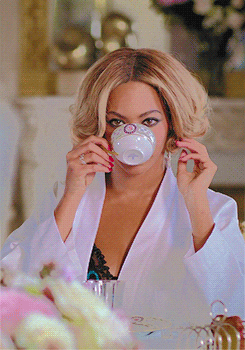 We all know that one person who is all about their 'fancy tea'. Fancy mugs, fancy coasters and everything so fancy!
14. Of, course The Bed Tea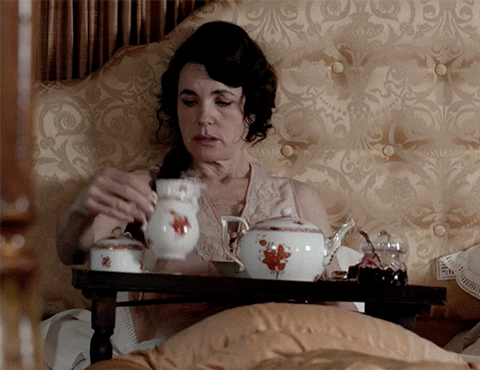 The perfect start to a morning!
15. Perfect Starts Deserve Perfect Ends!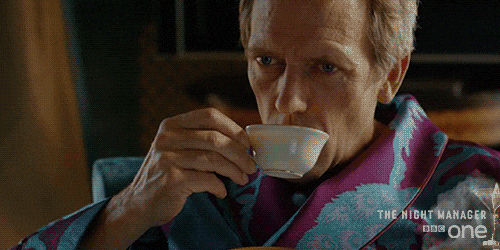 That's how they give a good end to their day, with a nicely brewed overwhelming sip!
Dear Tea Lovers, Here Are The Best Tea Brands To Look For.
Organic India
Chamong Organic
Deha Organic
Organica
Nature Land Organic
Down To Earth
Organicana